Kathy Barnsley knows the Southern Highlands well, having practised in the area since 1991. Her professional experience and practice is varied, encompassing new houses, alterations & additions to existing buildings, new residential unit developments and small to medium-sized commercial projects.
She and her team are dedicated to providing outstanding one-on-one architectural services for the whole of the Highlands and beyond.
Team Members
Kathy Barnsley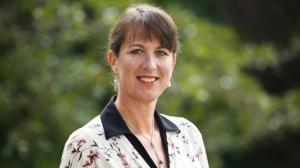 Kathy has been a practising architect in the Southern Highlands since 1991. She started her architectural consultancy in 1998 in Bowral and has since purchased the business premises in Moss Vale where the business has been located since 2003.
Lisa Harvey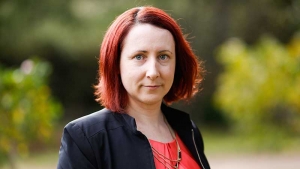 Lisa worked for three different architectural design companies as a CAD operator/draftsperson from 1999 before joining the KBA team in 2010.
Jennifer McIllhatton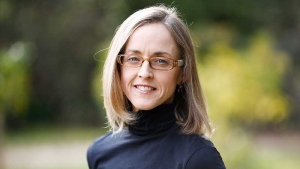 After growing up and obtaining her fine arts degree in the USA, Jennifer travelled to Australia, met her husband and settled in Australia to raise her family. She started her own drafting business in 2005 in Young, working on residential projects with a local builder, a local interior designer and on her own commissions. She joined the KBA team in 2012 when she and her family relocated to Bowral.
Follow Kathy Barnsley Architect